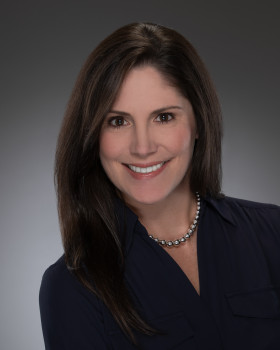 At times, we all struggle to live life as our best selves and can benefit from having someone help us get back on track. Maybe your marriage is strained, or even in jeopardy. Perhaps your child is having difficulties in school or at home. Whatever aspect of life seems stuck – your relationship with your partner, your career, with one of your children or in the struggle to reach a meaningful, personal goal – I am here to help.
My job is to help you, along with the important people in your life, learn to find solutions that lead to significant, practical and lasting change. Therapy is the safe space to address these most important issues. It is a privilege to walk alongside my clients as we explore what bothers you, examine how it impacts you and find steps to get you on the path to becoming your best self.
Please call or email to set up a free 10-minute consultation call, so we can get started making your situation better.