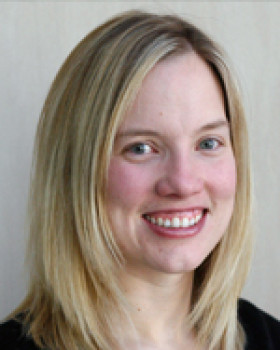 Melanie is a highly experienced, Licensed Independent Marriage and Family Therapist, extensively trained to provide treatment for individuals, couples, and families. As an active clinical member of the American Association for Marriage and Family Therapy her areas of competency include:
Couple and Family Counseling
Child, Adolescent, and Young Adult Counseling
Individual Counseling for Adults
Diagnosis and Treatment of Mental and Emotional Disorders
Clinical Supervision
Melanie has a proactive and positive approach to therapy. She provides a safe place for people to face the issues that are troubling them and then collaborates with them to develop strategies and solutions to deal with those issues.
In working with individuals, Melanie works with young adults – helping them transition to college, employment, and adult relationships. She works with seniors as they relate to their adult children and grandchildren. She works with all the ages in between on a variety of issues including work difficulties, relationship struggles, depression, anxiety and stress, substance abuse, ADHD, divorce recovery, co-dependency, and significant life transitions.
In working with couples, Melanie offers premarital/commitment counseling, couples counseling, discernment counseling, co-parenting through divorce, and blended family therapy. She has extensive experience helping couples struggling with poor communication including anger and excessive arguing, negotiating roles & boundaries, getting along with in-laws/extended family, parenting and step-parenting issues, substance use/abuse, intimacy concerns, power struggles, recovery from affairs, money rooted marital conflict, as well as balancing work and home obligations.
In working with adolescents and children, Melanie's work goes beyond behavioral interventions and solving school performance problems. She works with parents to develop treatment plans which tap into the strength of the family system and create an environment in which their children and adolescents can achieve their maximum potential.
Melanie grew up in Ohio, attended The Ohio State University, and then lived in Chicago for several years. She received her Master of Science Degree in Marriage and Family Therapy from Purdue University. Prior to joining ICFT, Melanie worked as a therapist in mental health agencies and served as the director of two evidenced based treatment programs.
Melanie is an AAMFT approved supervisor.