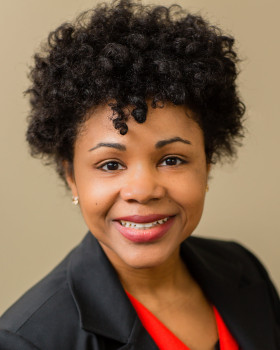 I help my clients to defeat the daily challenges they face. Every couple has unique challenges. You may need help with managing your child's academics, or dealing with your own parents as they age. You might need help recovering from an affair or dealing with addiction. Perhaps you have teenagers that are disconnecting from the family and struggling to find their way. If any of these describe you, then now is the time to reach out for help.
I have spent thousands of hours working with families and I can tell you, therapy is more helpful than you might imagine. Often people think that therapy is only for 'crazy people with serious problems', but this is not the case.
Therapy is for anyone who needs help solving something that they really care about. Please call or email to set up a free 10-minute consultation call so we get started making your situation better.