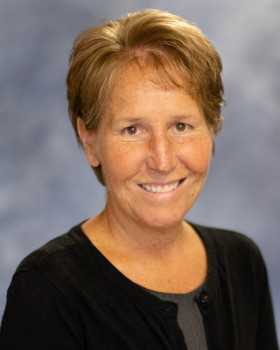 As human beings, we live to be in relationship with other people. Often, these relationships enhance our lives and make our experiences so much more rich and enjoyable! However, at times, we all experience the stress and strain of conflict with those we love. Navigating those conflicts and managing all of the emotions around these issues can be overwhelming at times. Each person may isolate in their own corner, allowing conflicts to fester.
As a therapist, my favorite part of therapy is working with people to unlock these struggles and learn how to reconnect in healthy, productive, very real ways. No solution is the magic bullet; each individual, family, and couple has their own path which leads to change. It is both humbling and such an honor to walk alongside others as they discover what works for them!
My goal is to help you figure out what works for YOU. Whether you seek individual change, family adjustment, or support to resolve issues as a couple, I will be with you every step of the way.