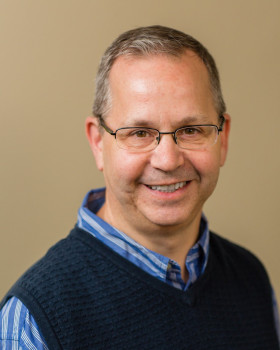 Nothing is more frustrating than trying really hard and still feeling like a particular problem or relationship is not improving. Does this sentence describe you? Do you feel like no matter how hard you try; your marriage is still stuck? Or you cannot figure out some aspect of parenting? If this frustration of trying without improvement describes an important aspect of your life, then now is the time to try therapy.
Once people come for therapy, they are able to see new ways of looking at problems and they can see new potential solutions. I have worked with thousands of people and seen first-hand the relief that therapy brings when they are able to see a path to real change.
Whether you are caught in a cycle of arguments or need help recovering from traumatic events like an affair, therapy can help you. My job is to help you develop solutions.